Need to Book a Hotel ? CALL 08452040404 - 022-65165500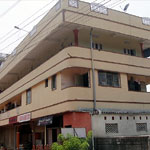 Vindya Home Stay
Malpe Beach, Udupi,Karnataka
Vindya Home Stay is located near beach front at Malpe Beach Udupi at 70 km North of Mangalore (Karnataka, India). Malpe Beach is characterised by Silver white Sand beach which is still quite secluded and not visited by a lot of tourists.
starting from
2500 Per night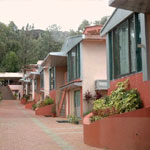 Summer Plaza Khinger Road,Near MSEB, Panchgani, Maharashtra,India
Summer Plaza is a resort located at Panchgani (Maharshtra, India). Panchgani (1334 meters) derives its name from the five hills around it and is located 20 kms from Mahabaleshwar and 100 kms from Pune.
starting from
4000 Per night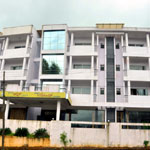 By Pass Road,
Near Tunga Bridge,
Vidyanagar,Sringeri,
Chickamagalore Dist.,
Karnataka
Hotel Advaith Lancer Sringeri is a new Hotel in Sringeri known for Quality and service.Hotel Advaith Lancer offers 30 beautifull rooms providing comfort, convenience, excellent location, luxurious amenities near to the historical holy temples of Sringeri.
starting from
0 Per night